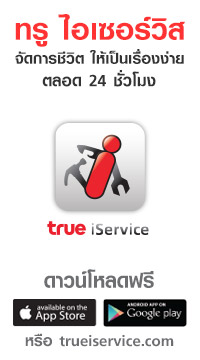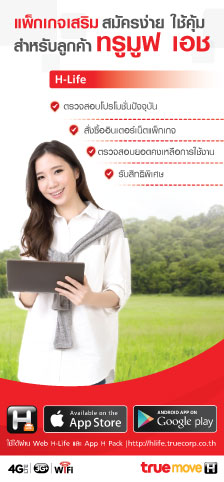 TRUE GROUP ASSISTS EARTHQUAKE VICTIMS IN NEPAL
TRUE GROUP ASSISTS EARTHQUAKE VICTIMS IN NEPAL

Bangkok, April 27, 2015 – True Group extends its condolences to earthquake victims in Nepal. As a fully integrated telecommunications operator, True Group is ready to offer assistance to TrueMove H subscribers in Nepal who are affected by the earthquake to communicate with their families in Thailand free of charge. This includes incoming and outgoing calls, text messages, as well as data roaming from today until April 30, 2015.

For donations, TrueMove H subscribers in Thailand are able to make donations via SMS simply by typing 10 for Baht 10 or type 100 for Baht 100 donations and send to 91222 from today onwards. Donations will be handed over to the Nepal earthquake relief project established by the Thai Government and The Thai Red Cross Society.

Moreover, True Group's TV channels, TNN 24 and True4U, are ready to support the public sector and various organizations by acting as a central media channel to encourage the public to make donations directly to The Thai Red Cross Society, Thais Help Thais foundation in collaboration with Thai monks in Nepal, UNICEF, and the Royal Thai Embassy in Kathmandu.

True Group's assistance is part of the Charoen Pokphand Group's "Thailand for Nepal by C.P. Group" relief project.