Fixed Line Plus
Fixed Line Plus
A new platform of more modern home phone service under NGN (Next Generation Network) technology offers service via a cable with the quality of digital audio, and supports video as well. The function of use is equivalent and better than the traditional networks of landline phones.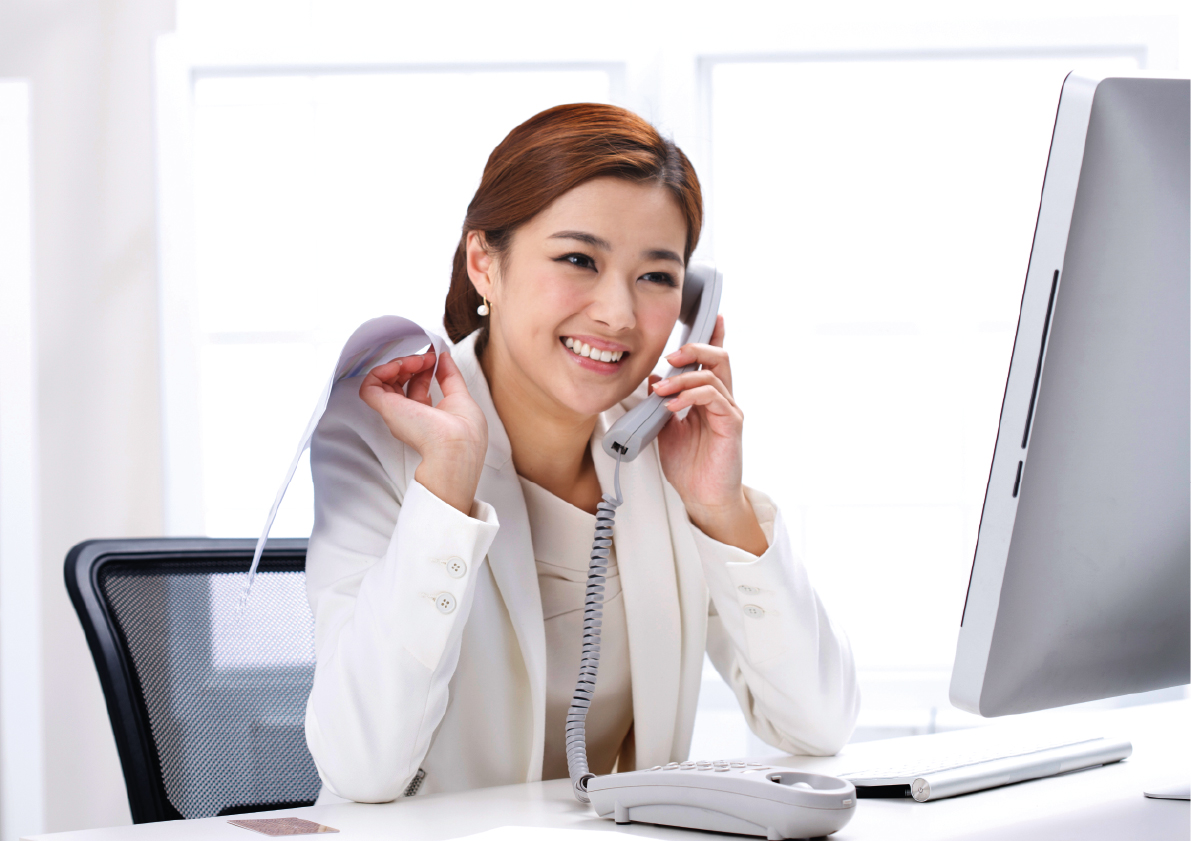 Outstanding Features
1. Clear: Clear signal, you won't miss any single contact even in a condominium or high building. It is more convenient when using your phone for internet access and watching TV on a single cable.
2. Coverage: Service areas across the country.
3. Worthiness: Offering a wide variety of package options to meet all lifestyles.



For more information and offerings, please contact our sales representatives or call Business Call Center Tel. 02-900-9100.
---