iMDM
iMDM is a mobile device management system on Cloud Service to help maintain the corporate data security. As smartphones and tablets are being rapidly adopted by enterprises as corporate-owned mobile devices (Corporate Device) and employees are now bringing their own mobile devices (BYOD- Bring Your Own Device) to the workplace, iMDM elevates the effectiveness of your most important business processes and applications. It also can manage your whole devices lot easier and reduce the risk of data leakage regardless of being loss or stolen.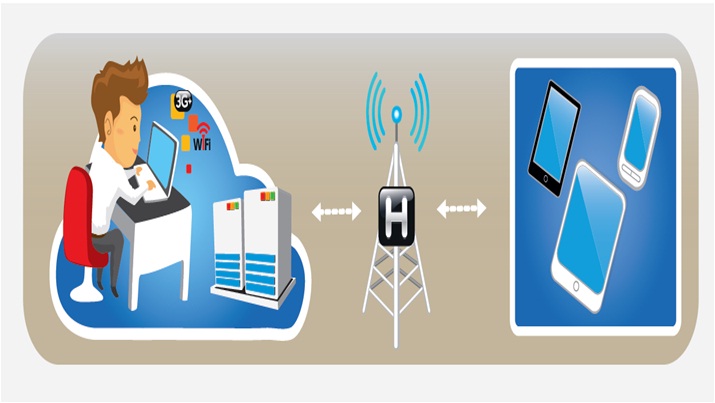 Outstanding Features
- Saving money on IT expenses such as Server rental because it is a technology on Cloud Service.
- Connect via 3G+ and WiFi, the quality wireless network by TrueMove H with the widest coverage to ensure that the updated data via iMDM will be sent to mobile devices immediately throughout 24 hours.
- iMDM is the system by Symantec Corporation, USA that True has selected and is available to service. Symantec is a global leader in providing security, storage and system management solutions including Application for all kinds of Mobile Devices within and outside the office.

Benefits
- Control the risk of company's confidential data leakage.
- Manage access according to the organization's security policy and able to set specific security access rights.
- Control over Apps installation and data from the central admin console and separate corporate data from personal data.
- Easily prevent, monitor, manage and deploy all mobile devices from the central admin console.
- Ensure information security even though your mobile device is lost, you can remove the date immediately.

iMDM is suitable for the following businesses:
iMDM is suitable for all businesses that highly concern the security of corporate data and allow employees to access those data via Smartphone or Tablet.
For more information or more offerings, please contact the sales representatives or call Business Call Center Tel. 02-900-9100
---