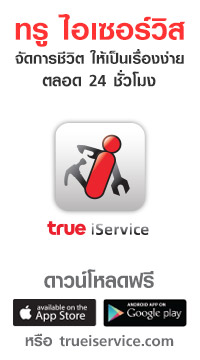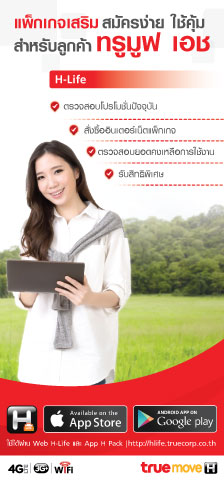 Message from the President and CEO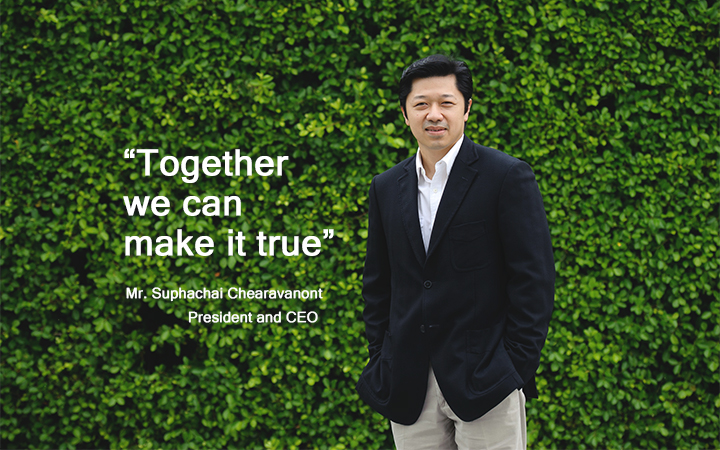 Message from the President and CEO


Dear candidates,

Welcome to True, the only integrated telecommunication operator and convergence lifestyle leader in Thailand. We deliver a selection of cutting-edge communication technologies, services and solutions which include 3G and 4G mobile services, broadband Internet, pay TV, fixed-line phone and many more that fulfill consumers' needs.

Speaking for the company, I am pleased to invite you to join our teams, be part of our pride and move forwards to the future of dynamic communications together.

At True, we are ready for the changes of customer's lifestyle preferences and provide them an easy access to sources of knowledge and entertainment. This is to make their life simpler and more comfortable.

Apart from technology advancement, the forthcoming ASEAN Economic Community (AEC) will drive highly competitive markets which also make a rapid change in types of services. I believe that your participation with our company will not only give you a new challenge but also allow you to express your talents and abilities that help us create innovative products and services for the benefits of consumers.

Working at True, you will have the freedom to think as we encourage people to do what they love and love what they do, and inspire others. This is to ensure that our people will have fun at work, in life and with everything around.
"

Together we can make it true

"


Mr. Suphachai Chearavanont


President and CEO